The answers are of course varied. Multivitamin can be taken in the morning, afternoon or evening depending on the type of vitamins taken. This is because not all vitamins are received in the same way by the body.
There are multivitamins that are best taken after meals, while others are better taken on an empty stomach. So that the benefits of multivitamins can be obtained optimally, know the right time to take the following multivitamins.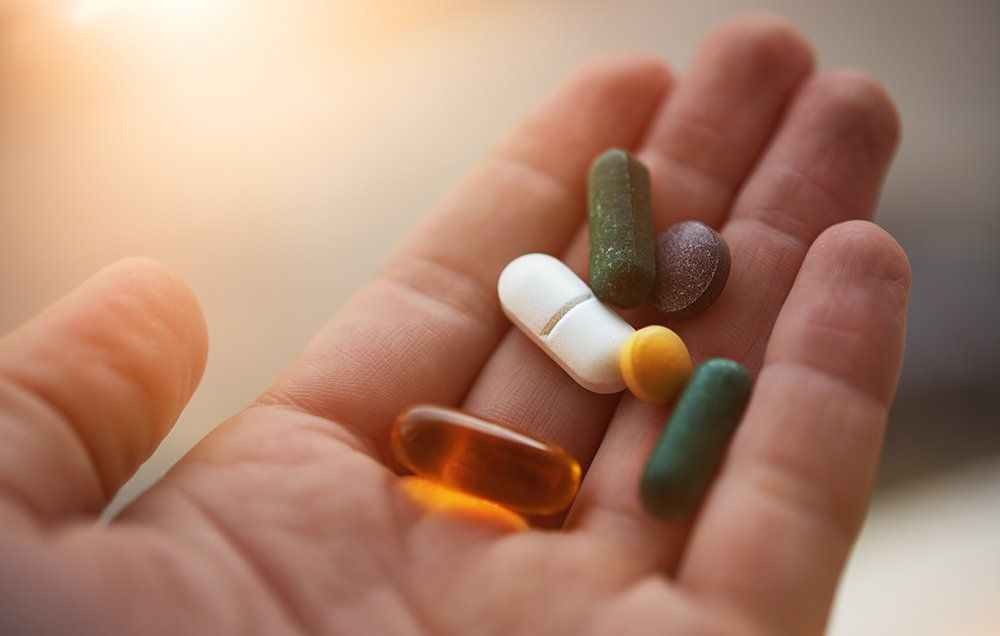 When is the Right Time to Take a Multivitamin?
Multivitamins are usually consumed to supplement nutritional deficiencies in an unbalanced diet. Each multivitamin has a different drinking time. The following is an explanation of the right time to take a multivitamin based on its type:
Water-soluble vitamins
As the name implies, water-soluble vitamins are vitamins that dissolve in water, so they don't need to be taken with food. This vitamin will be absorbed properly in the body either in the morning, afternoon or evening. Vitamin C and most of the B vitamins are water-soluble vitamins. Vitamin C is not stored by the body as a nutrient reserve. Therefore, it is better to consume vitamin C according to the daily dose, the body will absorb … Read More